Hello citizens of the Matchyverse! We are now launching a discord chat to allow players to connect and to help build up the community for Silverware Games.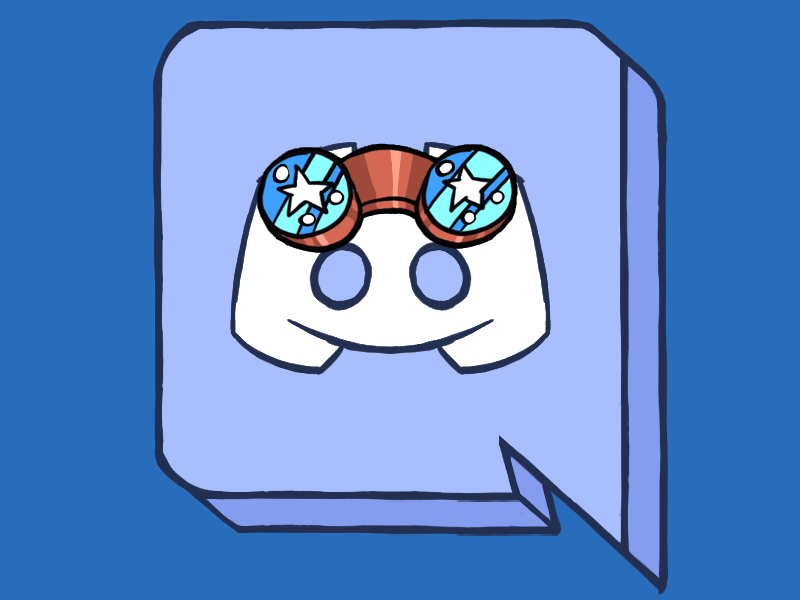 This server will be primarily used to give players beta access to in development games but it will also be a place share screenshots, post derpy art, celebrate the special uniqueness of what you've named your MatchyGotchy pets, and create collaborative spoken word albums. You can join up right here:
This will also be leading in to the MatchyGotchy Z beta test. We haven't sent out the invites to the beta, but we know some of you have already reached out to Say expressing interest. If you still haven't, get in touch with her so we can consider you for the special MatchyGotchy Z beta channel in the Discord. Hope to talk to you soon!